No front page content has been created yet.
Recent news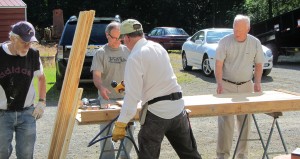 Our members a getting busy preparing for the fair and our curly fry booth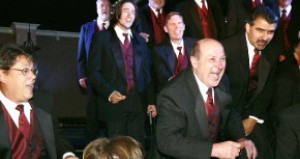 The Toppers hosted a special performance on May 20th, 7pm at the Jansen Arts Center in Lynden. The concert... more
Tomorrow night we will be kicking off the first rehearsal of the christmas music. I am really excited about... more
Featured Events
There are no featured events at this time! Feature some by checking the Featured Event box on the event edit screen.